In an effort to inspire a new golden age of creativity in New Orleans through Web3, we want to get you up to speed.

For the 504 Founders, and any other crypto curious individuals, we have created a three-part course that will break down Web3 to the core. This will lay a solid foundation of knowledge and put everyone in the right frame of mind to understand this industry. We believe that anyone can benefit from this course's teachings, regardless if you are a seasoned veteran or a wide-eyed rookie.


Introduction from project lead Will Reynoir:


Project led by Will Reynoir and advised by Rob Lalka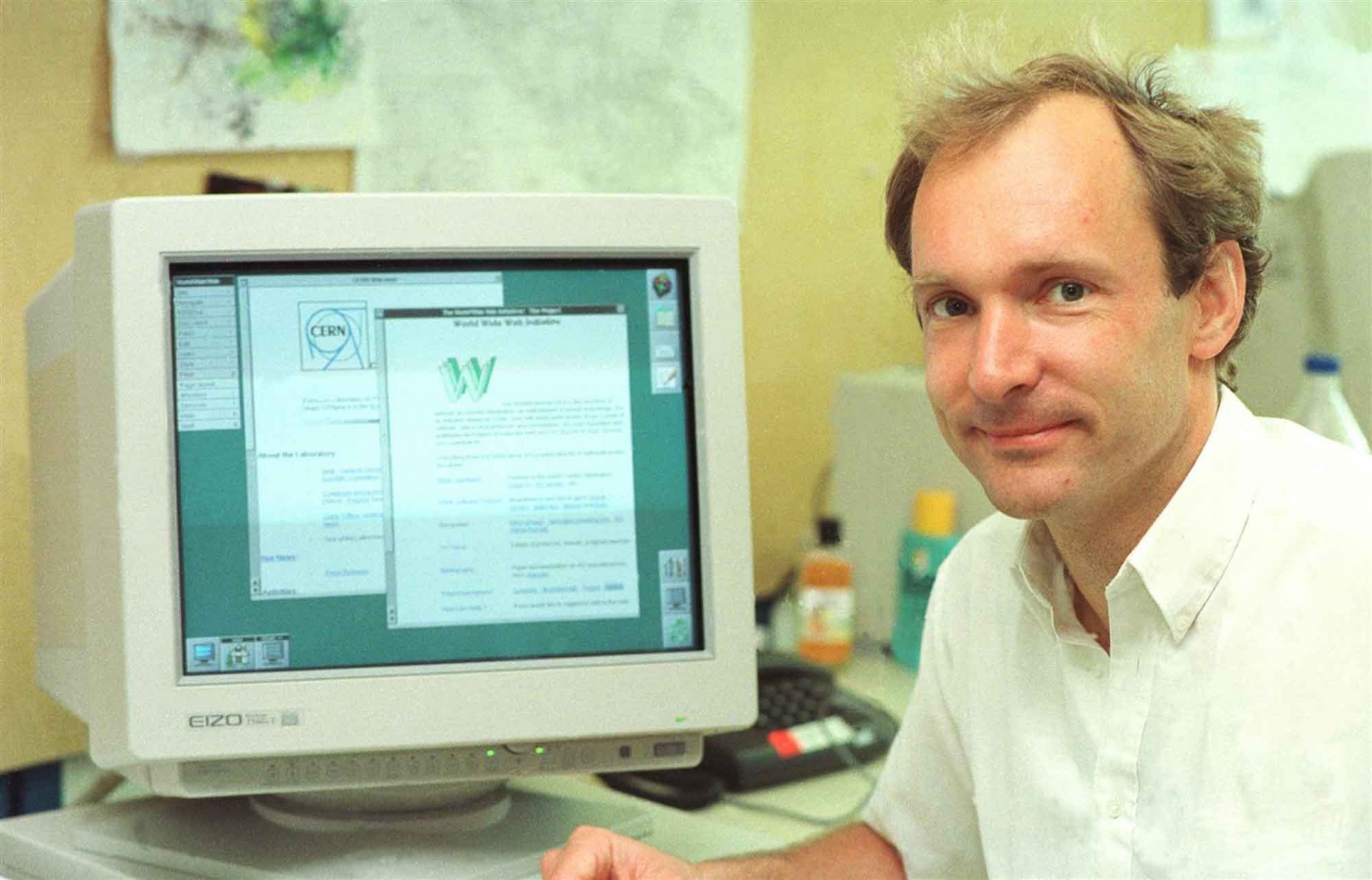 The Internet's Origins

The first section is about the internet's origins. You will learn about how the internet evolved over time, the intentions of the original creators of the internet, how the internet has helped and hurt communities, and more.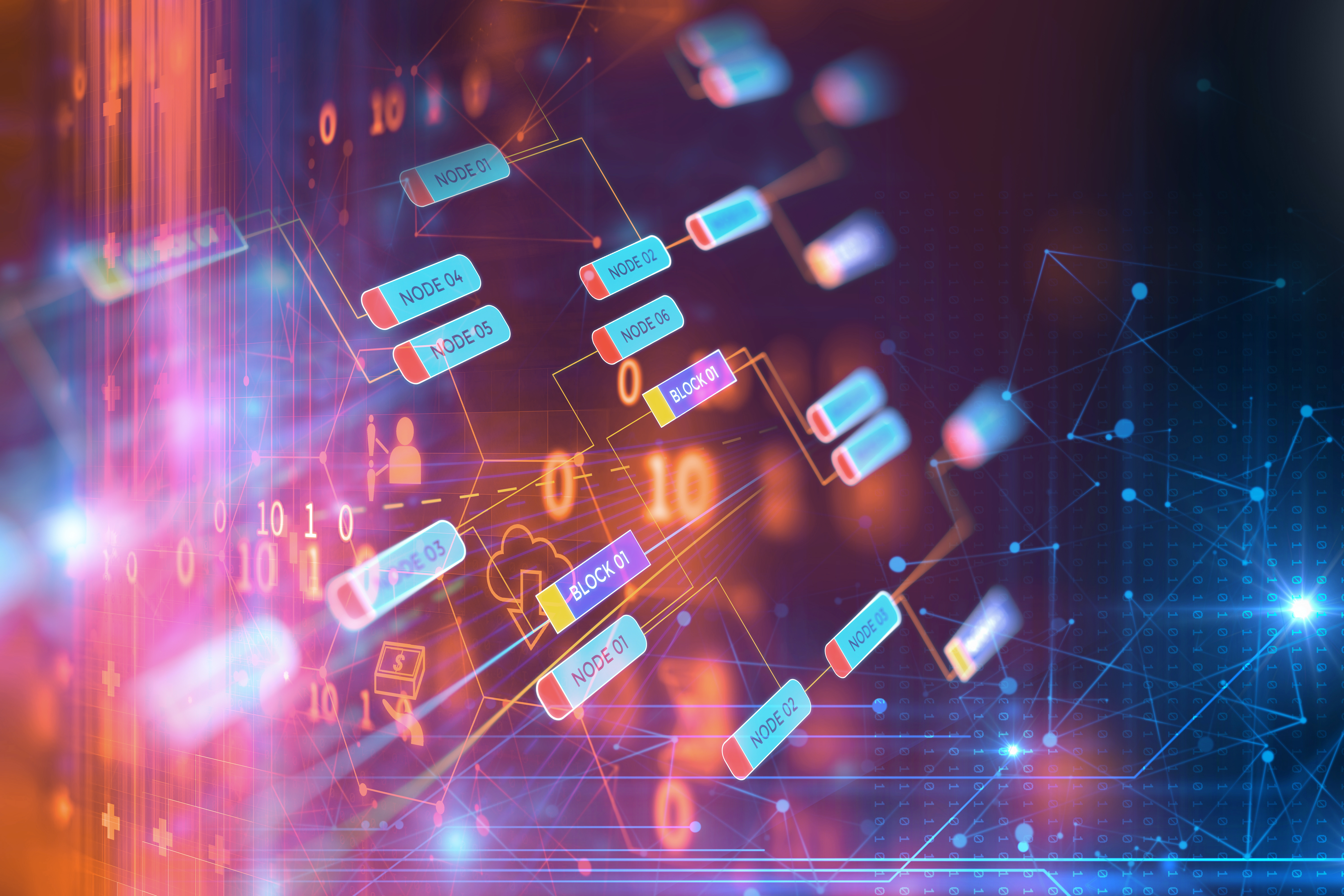 A Web 3.0 Wonderland

In the second section, you will learn everything about Web 3.0 from all the different jargon used, its potential use cases, and why it's poised to change the future.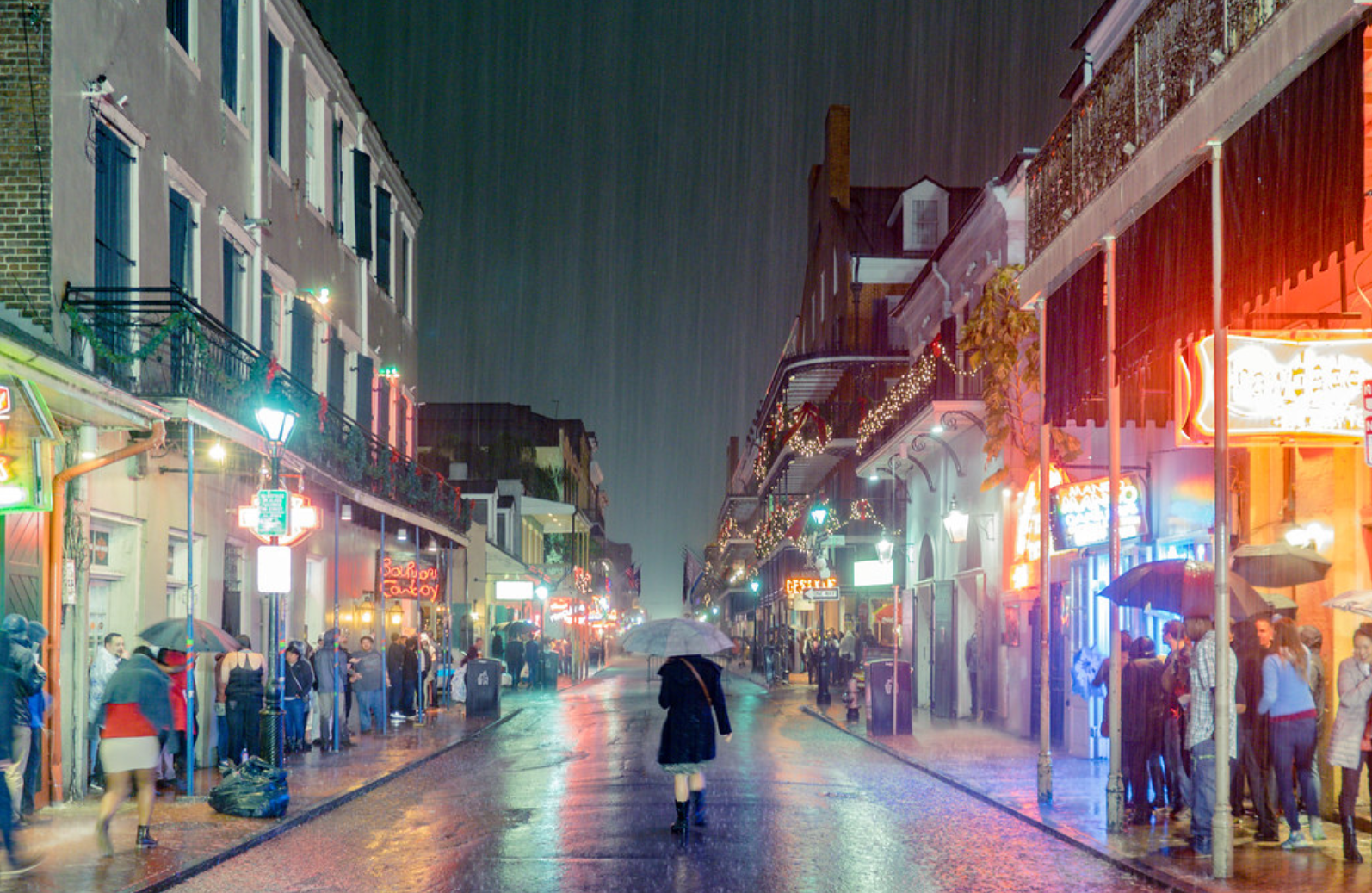 How Web 3.0 Works with NOLA

In the third section of this course, and arguably the most meaningful to the Nieux Society's mission, you will learn all about the ethos of New Orleans, how Web 3.0 works for our community, and the promise it can bring to the future of our city.




At the end of this course, you will be able to understand:

1) How the internet became what is it today
2) High-level Web 3.0 topics and conversations
3) How New Orleans is poised to utilize Web 3.0 to create a better and brighter future for our beloved city

Frequently Asked Questions:

How long does it take to complete the course?
It is a completely self-paced online course - you decide when you start and when you finish. There are about 3-4 hours of material per section. You can space that over several weeks/months or binge it in one weekend: whatever you prefer!
How long do I have access to the course?
After enrolling, you have unlimited access to the course for as long as you like - across any and all devices you own.

Why should I take this course?
If you joined the Nieux Society looking to learn more about Web 3.0, or want to deepen your knowledge about this new, exciting industry, this course is for you!


THE NIEUX SOCIETY
A PROJECT OF NIEUX CO.